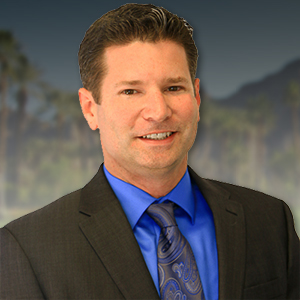 Eric Kilstrom
Sr. Vice President
With over 15 years in mortgage and banking experience, I strive to provide leadership, integrity, and the will to succeed in everything we do with my duties at VIP Mortgage. Growing up in the Valley of the Sun gave me the chance to watch one of the most beautiful cities in American grow into what it has become today.
After graduating from Shadow Mountain High School and attending Paradise Valley Community College I chose to attend Northern Arizona University and obtain my Bachelors Degree's. After graduating from college I quickly realized helping people obtain the American Dream of home ownership is what I wanted to do.
My proudest accomplishments in life are my two sons Griffin and Grayson. Along with my wife Sara we currently reside in Anthem, AZ a suburb of Phoenix.
We not only provide mortgages to those looking to obtain the American Dream at VIP Mortgage but we strive to make our communities in which we live in a better place for our families.
Below is what I enjoy doing and gives you an idea of what I am doing to improve my life, my families and my communities.
Founder- Chamber of Commerce at Anthem
Executive Director – We Care in Anthem a 501c3 non-profit corporation
Director – Anthem Realtor Tour
Charter Member- Kiwanis Young Professionals of Anthem
Certified Instructor – Performance School of Real Estate, C. David McVay School of Real Estate and HomeSmart University
Board Member- Greater Phoenix Chamber of Commerce
Board Member- Black Canyon Federal Prison Community Relations
Board Member- Emma's Run
Board Member- Salvation Army Extension Unit
Board Member- Presidents Circle at Paradise Valley Community College
Coach- High Desert Heat Youth and the North Valley Thunder Basketball Clubs
Stadium Announcer – Boulder Creek High School Football
Captain- Anthem Men's Basketball League- 2007, 2009, 2012 League Champions
2005 GFCW Volunteer of the Year
2007 Deer Valley Unified School District Business Partner Award
2011 Paradise Valley Community College Alumni of the Year